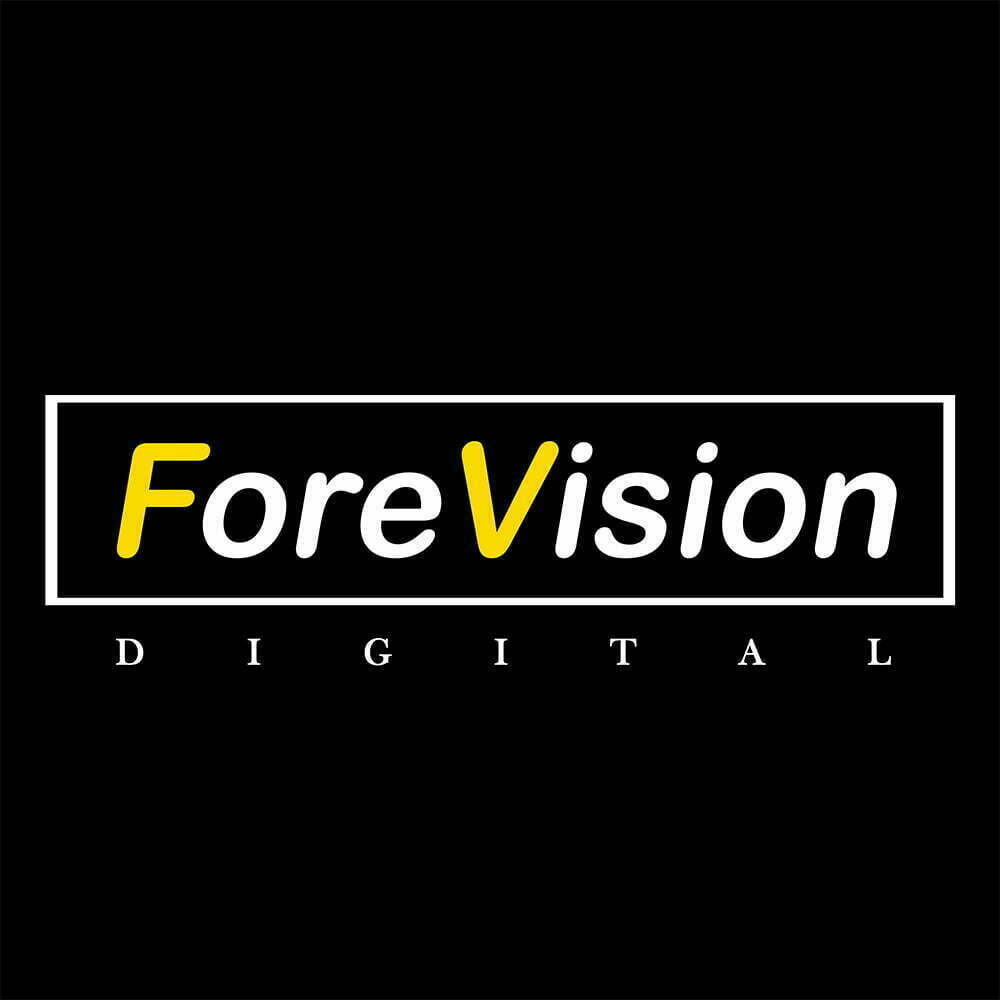 Artist Name: Armaan Siddiqui
Artist Genre: Pop, Rock
Years Active: 2021
Record Label: ForeVision Digital
Notable Work: Tumse hi
Armaan Siddiqui is a talented Indian playback singer who has taken the music industry by storm with her soulful voice and versatile singing style. Born on January 1, 1996, in kanpur, Armaan Siddiqui was passionate about music from a very young age.
Armaan Siddiqui started her journey as a singer by participating in local singing competitions and talent shows. Her talent was quickly recognized by music enthusiasts and she was invited to perform at various events and concerts. Her breakthrough came when she won the 'Best Singer' award in a popular reality show.
Armaan music is heavily influenced by pop and rock Indian music, and she has trained under some of the best music gurus in the country. Her ability to blend classical elements with modern sounds has earned her a loyal fan following. Armaan made her debut in the music industry with a soulful ballad that quickly became a hit. Since then, she has lent her voice to several popular songs tumse hi and has collaborated with some of the biggest names in the music industry. Armaan is also known for her live performances, where she mesmerizes her audience with her powerful vocals and stage presence. Her ability to connect with her audience and create a magical experience has earned her critical acclaim and several awards. Apart from music, Armaan is also passionate about social causes and actively participates in charity events and fundraisers.
Her dedication to music and her compassionate nature have made her an inspiration to many aspiring singers. With her unique voice and talent, Armaan Siddiqui is set to take the music industry to new heights and create a lasting legacy in the world of music
See the latest releases by Armaan Siddiqui
Armaan Siddiqui's upcoming catalogue's
Connect with Armaan Siddiqui
Contact Armaan Siddiqui for any query