Stores We can delivered to
Digital Distribution Partner
JioSaavn brings your music to over 250+ million new ears across the world. The Indian streaming service has built itself primarily on their epic catalogue of Indian and Bollywood music since launch in 2007. Today JioSaavn is one of music streaming's big guns with it's users and music spreading to all corners of the globe.
Gaana
Gaana.com is India's largest commercial music streaming service with over 200 million monthly users. It was launched in April 2010 by Times Internet and provides both Indian and international music content. The entire Indian music catalog is available to users worldwide.
Hungama
Hungama Music is one of the leading music streaming apps in India. Since its launch, Hungama Music has been instrumental in shaping music consumption habits in one of the largest marketplaces in the world. The service has also focused on crafting an enriching experience for music lovers globally. Its multi-genre and freemium library of more than 10 million songs and music videos entertains listeners in 20+ Indian and international languages. This is in addition to its impressive library of original content, online radio channels, and curated playlists.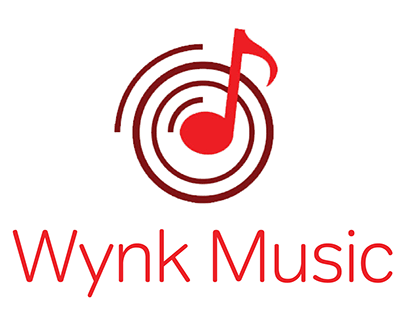 Wynk Music
Wynk Music is a music streaming & downloading app, for every mood! From Rahman to Rihanna, it has over 2.8 million songs spanning Indian and International music. Stream & download songs on Wynk Music app & discover music from its huge library covering a host of genres including Bollywood, Pop, Rock, Bhangra, Devotional, Bhajans, Happy, Sad, Romantic, Party, Chill, Love & Old retro. Also, get access to music in Regional languages such as Punjabi, Bhojpuri, Rajasthani, Marathi, Bengali, Kannada, Gujarati, Tamil, Telugu, Malayalam & all other South Indian languages. In summary, we have music for all tastes!
Apple Music / Itunes
When you want to buy music online, iTunes is the number 1 place to go. Since iTunes launched and exploded with popularity in 2003 Apple have also made the big move into music streaming. In just a few years Apple Music has fought it's way to the top and now stands side-by-side with the world's biggest music streaming services.
Spotify
Spotify is the dominant player in the music streaming business. Customers worldwide can access their favorite artists using a free ad-supported version or by paying a monthly fee for Spotify's premium option.
Resso
Resso is a music streaming app designed for the next generation of music enthusiasts. Leveraging a powerful recommendation algorithm and innovative product features, Resso hopes to become the most influential platform for music discovery and artist promotion.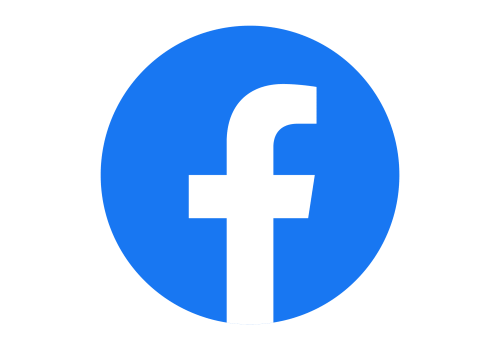 Facebook
Facebook has connected over 1/8 of the entire world. The world's biggest social network is a hub for staying in touch, reaching out to people and most recently entertainment. Videos have blown up to YouTube levels on Facebook and we will protect your music whenever it's used to ensure you get what you're entitled for your creations.
Instagram
Soundtrack people's unique and personal Stories all over the world by getting your music on Instagram. Your tracks will be available to over a billion people who use app to share photos and moments every month.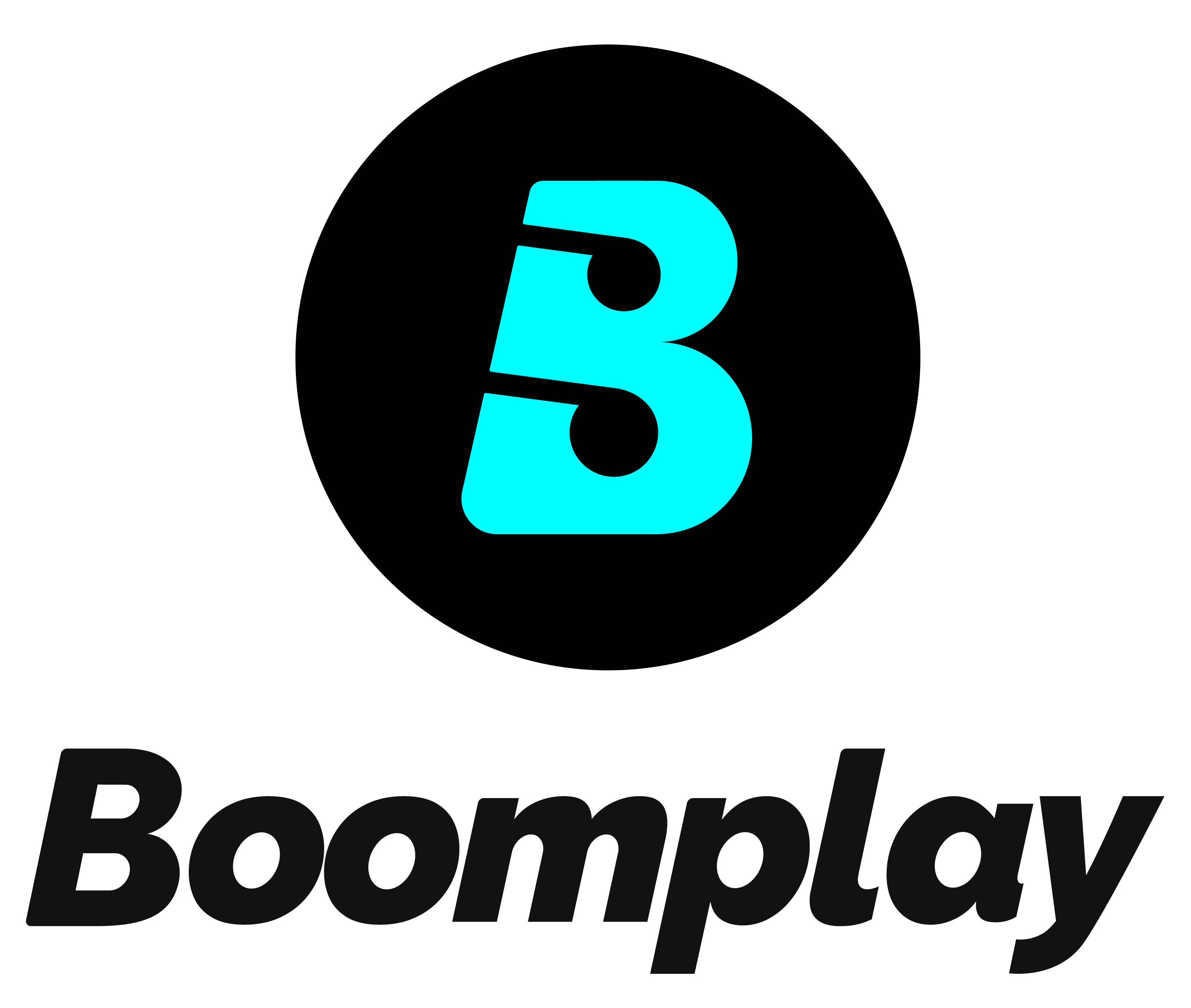 Boomplay
Boomplay's vision is to build the largest and most reliable digital music ecosystem for artists and content creators in Africa. Boomplay is currently the biggest and fastest growing music app in Africa with a catalogue of over 9 million songs and videos which is still growing day by day.
Amazon Music
Amazon Music is a music streaming platform and online music store operated by Amazon. Launched in public beta on September 25, 2007, in January 2008 it became the first music store to sell music without digital rights management from the four major music labels, as well as many independents.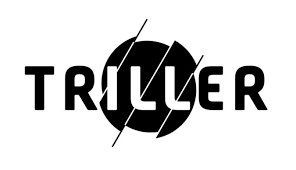 Triller
Triller is an American video-sharing social networking service. The service allows users to create and share short-form videos, including videos set to, or automatically synchronized to music using artificial intelligence technology.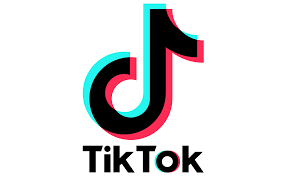 TikTok
TikTok, known in China as Douyin, is a Chinese video-sharing focused social networking service owned by ByteDance. The social media platform is used to make a variety of short-form videos, from genres like dance, comedy, and education, that have a duration from fifteen seconds to three minutes.
Shazam
Shazam is an application that can identify music, movies, advertising, and television shows, based on a short sample played and using the microphone on the device. It was created by London-based Shazam Entertainment, and has been owned by Apple Inc. since 2018.
Tidal
Tidal is a Norwegian subscription-based music, podcast and video streaming service that offers audio and music videos. Tidal was launched in 2014 by Norwegian public company Aspiro and is now majority-owned by Block, Inc., an American payment processing company.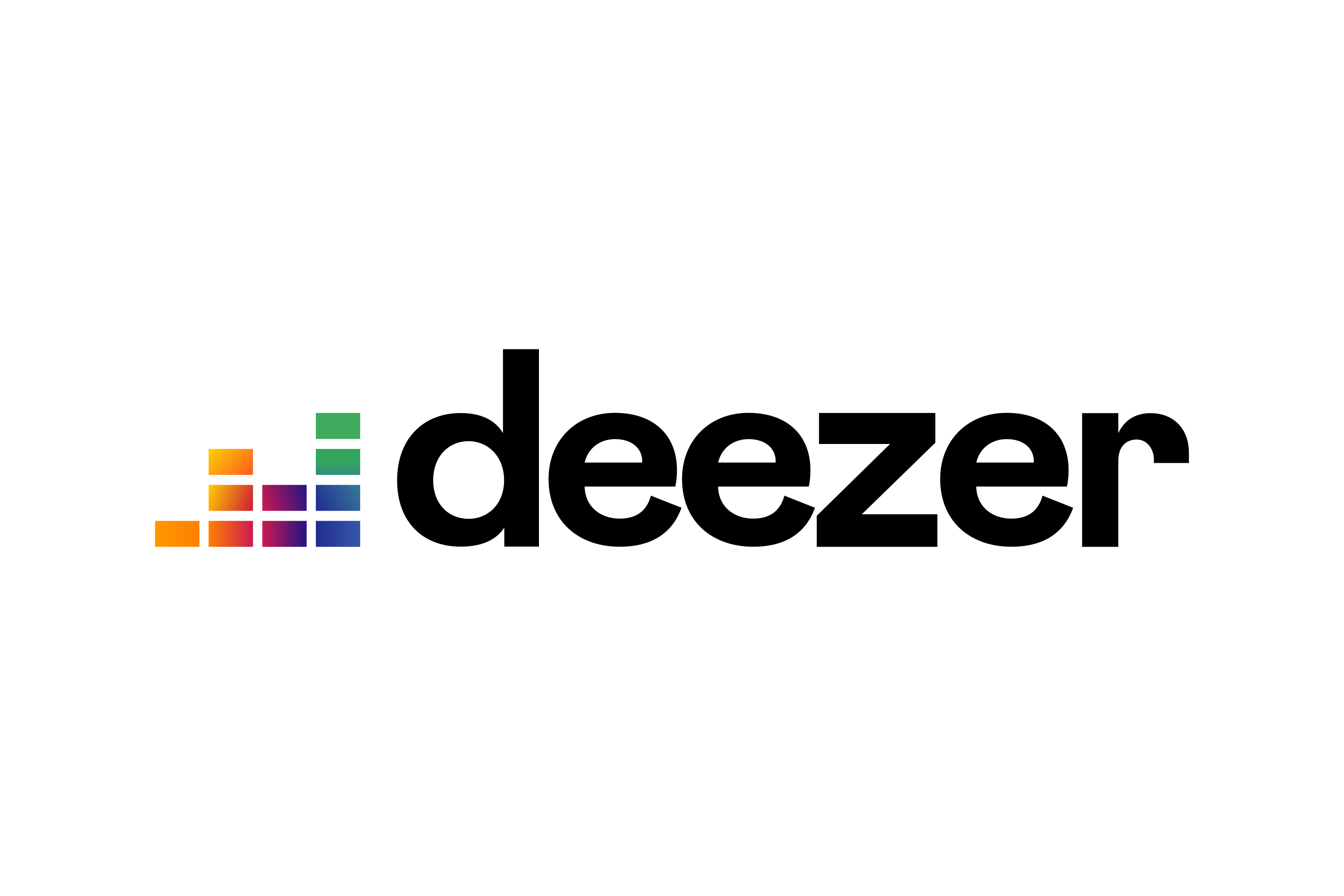 Deezer
Deezer is a French online music streaming service. It allows users to listen to music content from record labels, including Universal Music Group, Sony Music and Warner Music Group as well as podcasts on various devices online or offline.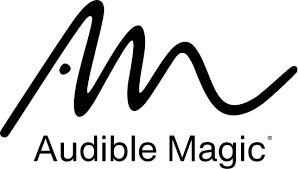 Audible Magic
Audible Magic Corporation is a Los Gatos, California-based company that provides content identification services to social networks, record labels, music publishers, television studios, and movie studios.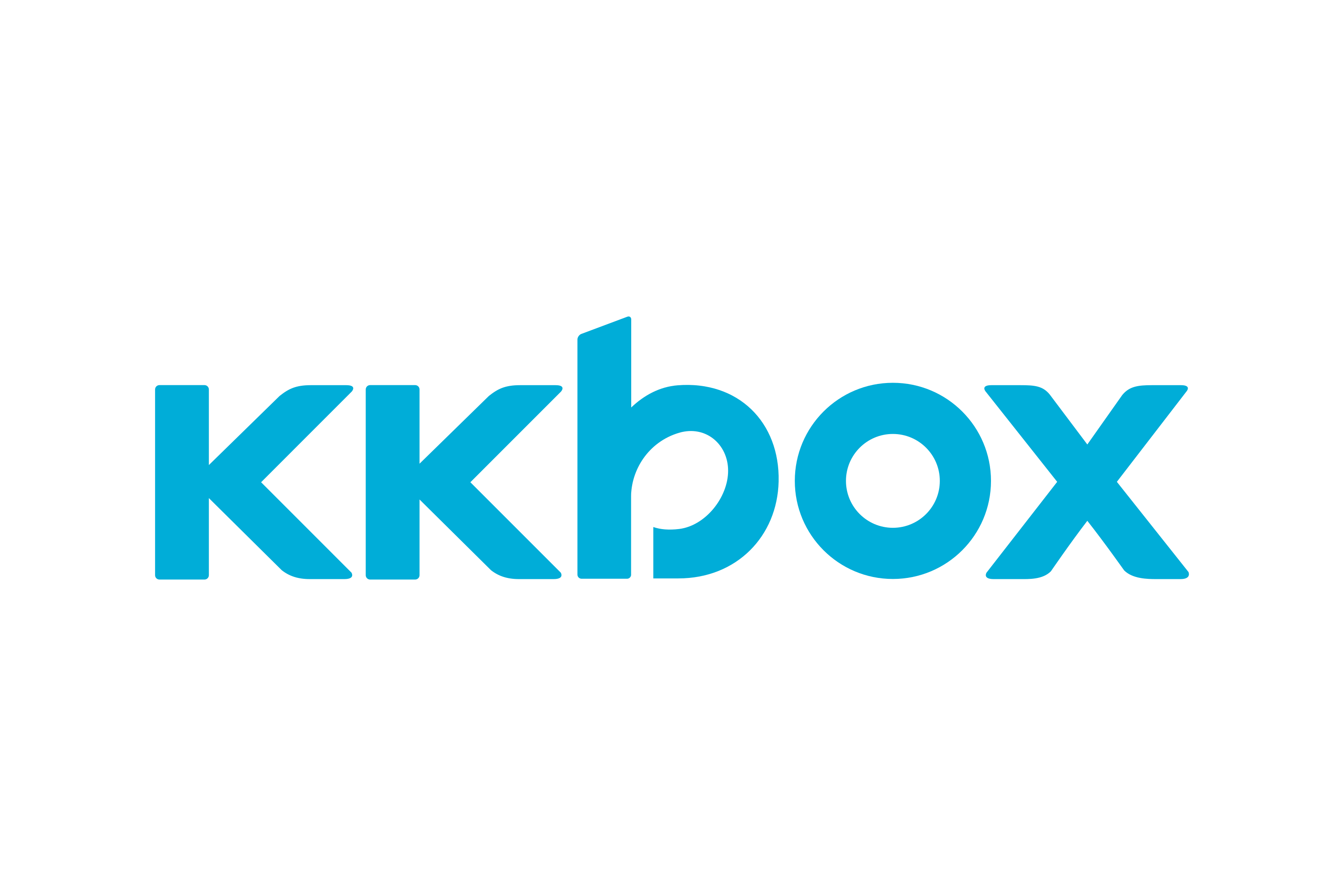 KKBOX
KKBOX is a music streaming service developed in 2005 by KKBOX Inc., a software company in Taipei, Taiwan. It is a part of Japanese Telecom Group, KDDI. The service mainly targets the music markets of East and Southeast Asia, focusing on regions including: Taiwan, Hong Kong, Malaysia, Japan and Singapore.
7digital
7digital Group Plc is a British publicly listed company that offers access to music, tracking and reporting for clients. London-based, 7digital provides end-to-end music services for the fitness, social media, DSPs, and gaming industries with brands such as Barry's and Triller.

Anghami
Anghami is the first legal music streaming platform and digital distribution company in the Arab world. It launched in November 2011 in Lebanon, providing unlimited Arabic and international music to stream and download for offline mode.
Mixcloud
Mixcloud is a British online music streaming service that allows for the listening and distribution of radio shows, DJ mixes and podcasts, which are crowdsourced by its registered users.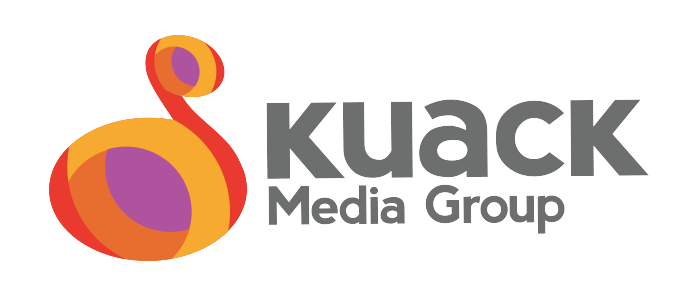 Kuack Media Group Corp
Kuack Media Group was founded in 2015 as a spin-off of GlobalNET Mobile Solutions, a well-known company with a track record of more than 19 years working as a mobile services integrator mainly as a developer of tailored-made technology platforms for the distribution of digital content in Latin America; both for the corporative sector and mobile operators.

Napster
Napster is a set of three music-focused online services. It was founded in 1999 as a pioneering peer-to-peer file sharing Internet software that emphasized sharing digital audio files, typically audio songs, encoded in MP3 format.
AWA
AWA is a music streaming service. We have the largest number of songs in the world. Listen to them all you want, anytime, anywhere. AWA analyzes your preferences, mood, and situation to automatically recommend music. Download the app to start right away without registration.

iHeartRadio
iHeartRadio offers access to over 750+ radio stations nationwide as well as a DMCA-compliant personalized radio feature. You will be paid for plays on iHeartRadio through SoundExchange and not CD Baby.
Pandora
Pandora is a subscription-based music streaming service owned by Sirius XM Holdings based in Oakland, California, United States. The service carries a focus on recommendations based on the "Music Genome Project" — a means of classifying individual songs by musical traits.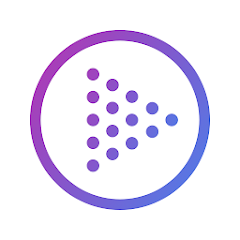 TouchTunes
TouchTunes is the largest in-venue interactive music and entertainment platform, featured in over 75,000 bars and restaurants across North America and Europe. Our network supports a growing portfolio of location-based digital solutions that inspire social interactions through shared experiences.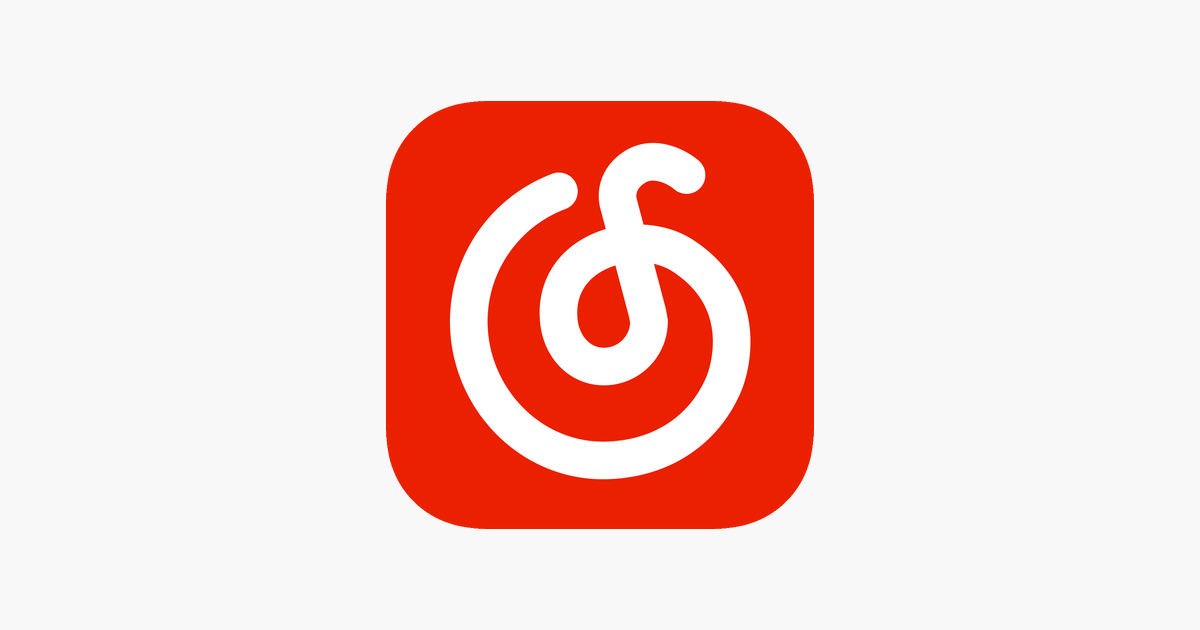 Netease
Netease Cloud Music is a freemium music streaming service developed and owned by NetEase, Inc. The streaming service was launched to the public on the 23 April 2013. As of April 2017, the platform has 300 million users, and a music database consisting of more than over 10 million songs.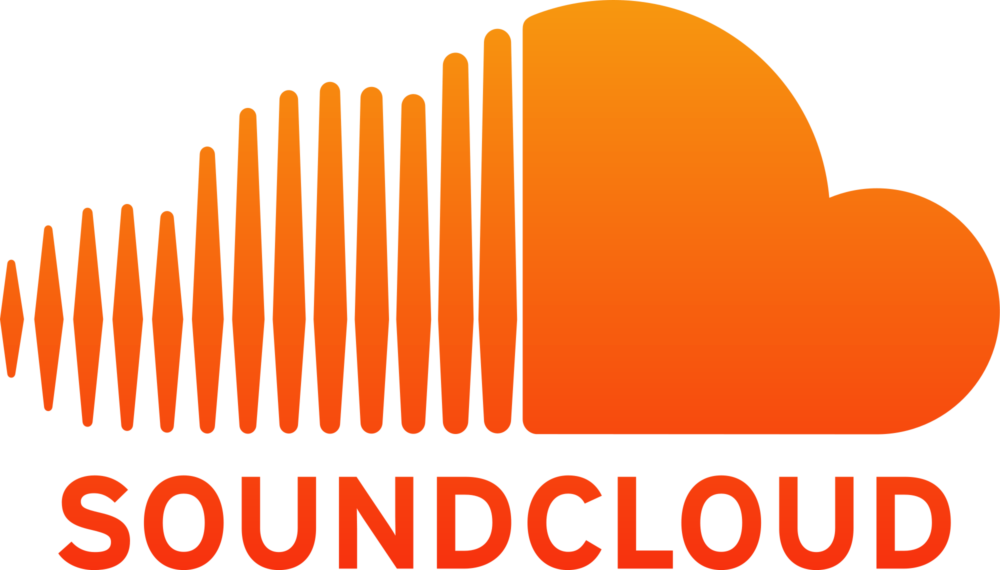 SoundCloud
SoundCloud is a Swedish-founded online audio distribution platform and music sharing website based in Berlin, Germany, that enables its users to upload, promote, and share audio, as well as a digital signal processor enabling listeners to stream audio.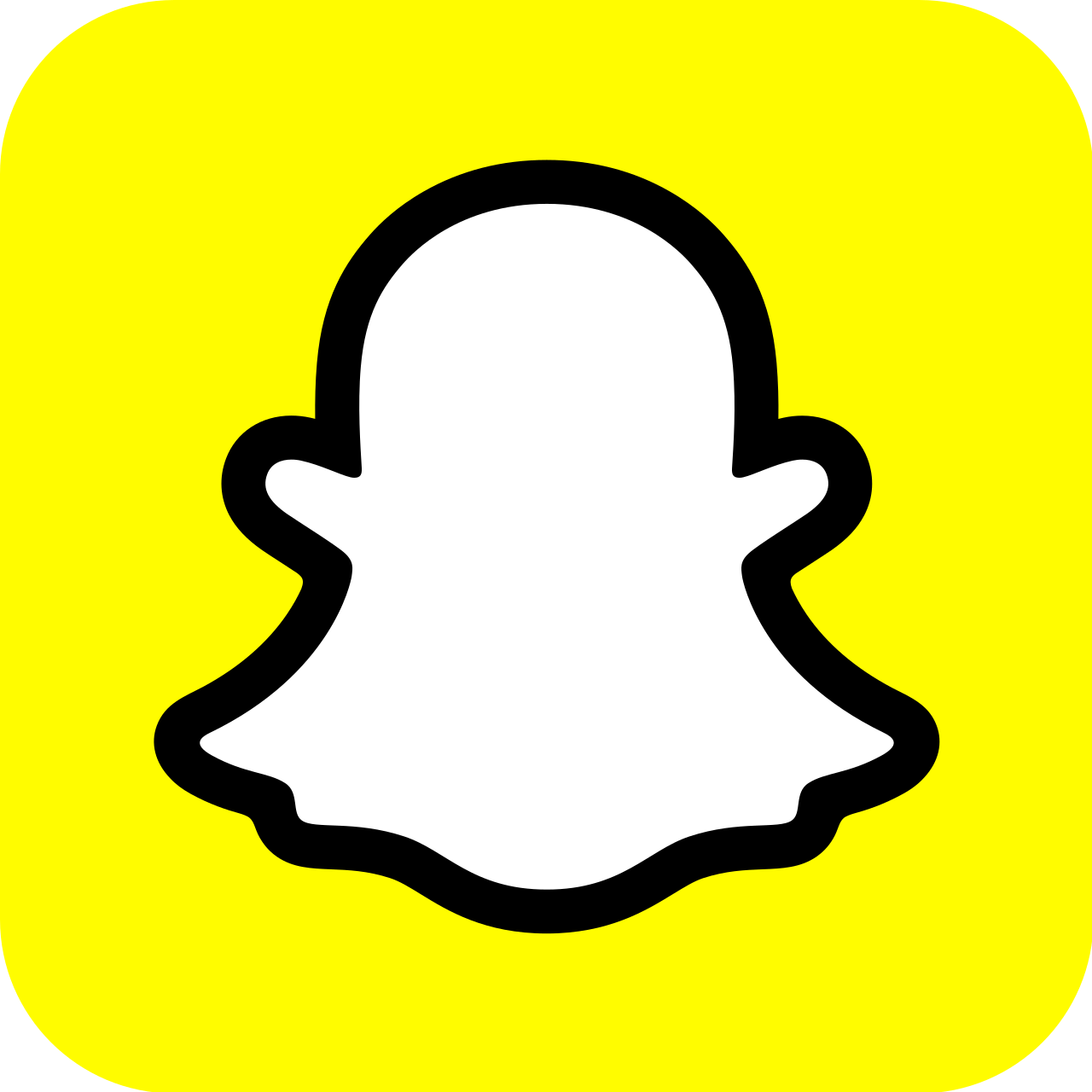 Snapchat
Snapchat is an American multimedia instant messaging app and service developed by Snap Inc., originally Snapchat Inc. One of the principal features of Snapchat is that pictures and messages are usually only available for a short time before they become inaccessible to their recipients.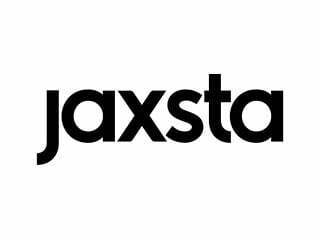 Jaxsta
Jaxsta is an Australian tech start-up seeking to become the world's most comprehensive source of official music credits.

MX Player
MX Player is an Indian video streaming and video on demand platform developed by MX Media & Entertainment. It has over 280 million users globally. The platform currently operates on an ad-supported model and has a streaming library of over 150,000 hours across 12 languages including English, Hindi and Tamil.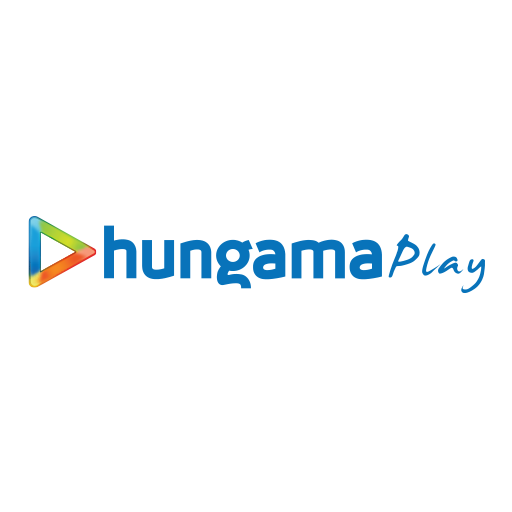 Hungama Play
Hungama Digital Media is an Indian digital entertainment company, headquartered in Mumbai. The company was first launched in 1999 by Ashish Kacholia, Hiren Ved, Lashit Sanghvi, Rakesh Jhunjhunwala, and Neeraj Roy as an online promotions agency.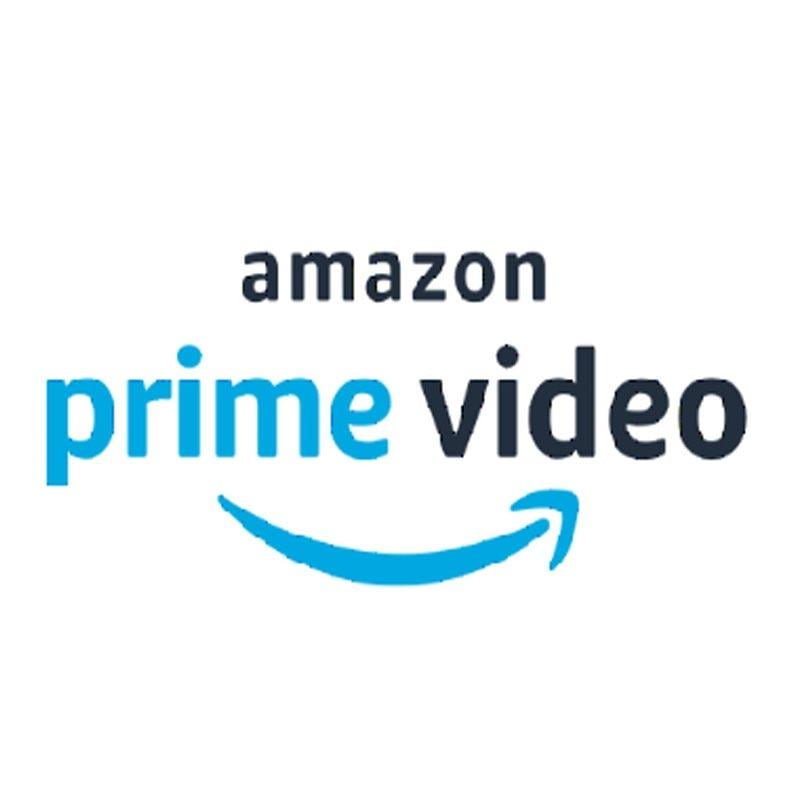 Amazon Prime Video
Amazon Prime Video
YouTube Content ID
If you don't know YouTube then welcome to the internet! Home to the biggest, most popular collection of videos on the web it's a one stop shop for everything moving picture. We work with YouTube running a Network that helps creators get paid. We also work with YouTube's Content ID which helps to protect music from being stolen and placed in any other videos as well as inclusion in YouTube's subscription products.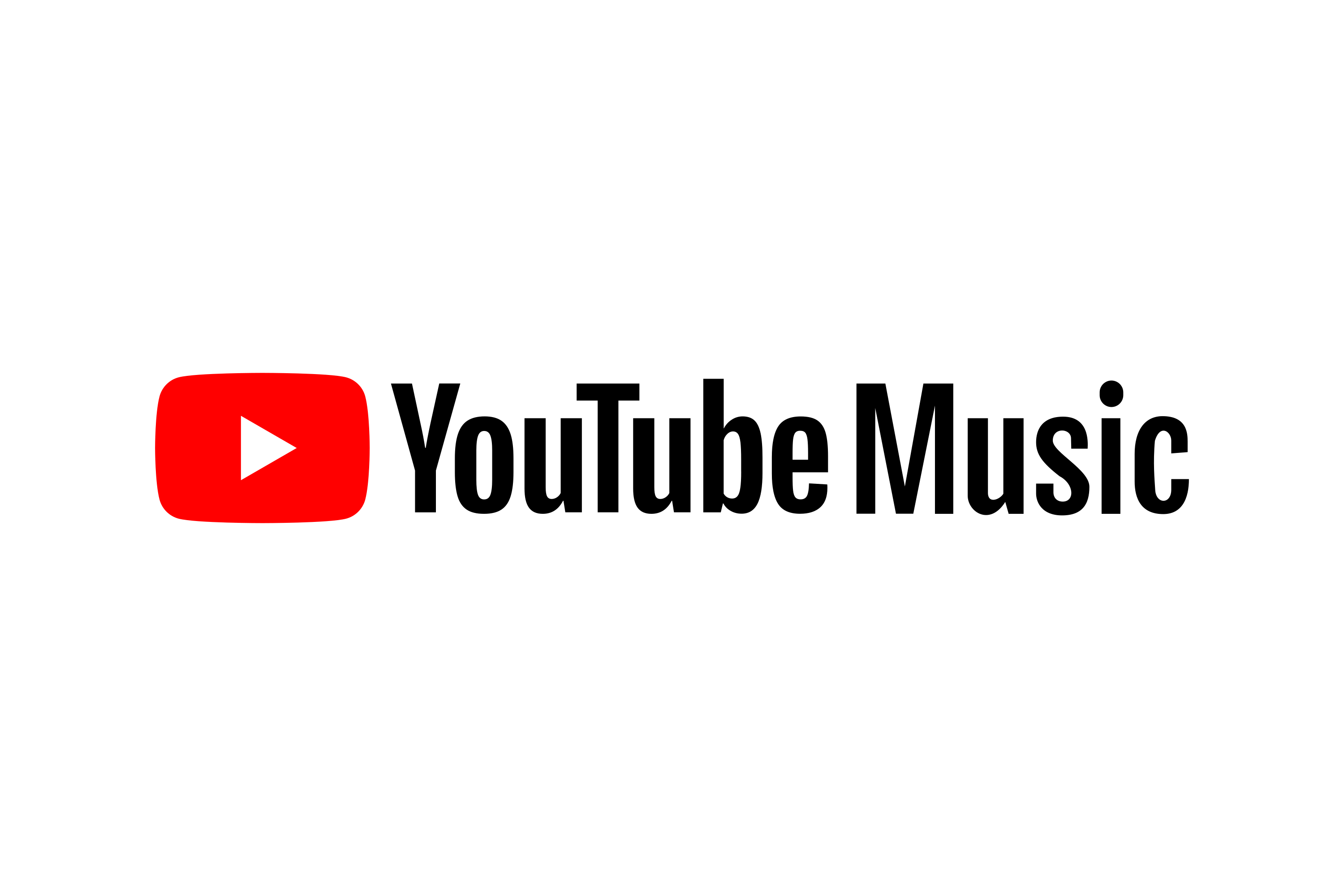 YouTube Music
YouTube is one of the first places people head to for music online. With that in mind they launched YouTube Music as a sister site and subscription service where listeners can find all of the music they love on YouTube in one place. Offering up music videos, live shows, and covers from their wealth of content YouTube Music has an edge on other services.