Get your music on all of the top music streaming services along with caller ring back tone stores.
Distribution with ForeVision is very simple, you just need to follow few steps.
Register a free account
Sign up with your email address to create your ForeVision account. It's totally free.
Upload Your Music
Upload your release and fill in the track name, artist name and all of the other details about your music.
Choose a plan
Choose any plan of ours to distribute your music.
Receive earnings
Once your music is live, we'll send you your earnings and performance reports every month.
Protect your music on YouTube with Content ID
Content ID is YouTube's system that automatically scans videos to recognise music and ensure that the original creators get the credit and revenue they deserve from it.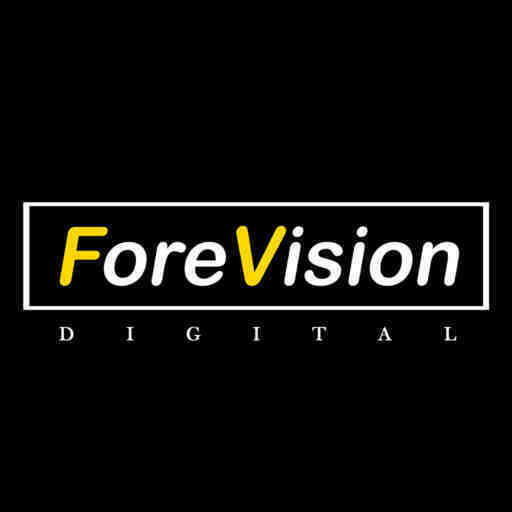 Register your company/firm as record label with us for free. Get instant approval within a minutes.
Get paid from your songs on Instagram
We can add your music to Facebook's system so that any time your music is added to a video or story on Facebook it gets monetised on your behalf.
Get paid from your songs on Instagram
When your tracks go to Facebook they'll be added to the catalogue so that your music can be chosen as the soundtrack for Instagram Stories around the world.
fall in love with our features
Dashboard for control your music
Get high end secured dashboard with ForeVision Digital to manage your content on stores.
Artist Community
ForeVision is not just a distributor for you, it's a platform for artists around the world. Where artists can promote their content for free.
Your music is Our responsibility
Take your music even further with our unique promotional tools for your music and your fans.
Get your music everywhere
ForeVision Digital is one of the leading music distributor for Indian market.
Distribute songs in your language
ForeVision accepts many languages such as Hindi, Bangla, Tamil, Assamese, Gujarati, Kannada, Malayalam, Marathi, Odiya, Punjabi, Tamil, Telugu, Haryanvi, Bhojpuri, Santali, Sanskrit, Urdu, Tibetian, Maithili, Nepali, Arabic, Santali, Kashmiri, English, Sindhi & many more.
Easy to use interface
ForeVision built with a simple setup, artists can upload their song within 4 simple steps.