Presents
forevision music festival
Gate will open at 11 am for audience, and artists have to be there before 10 am for registration.
Our beloved judge, organizer and their families will be present for the opening ceremony.
There is a battle of bands between 10 popular bands, winners will get cash prizes.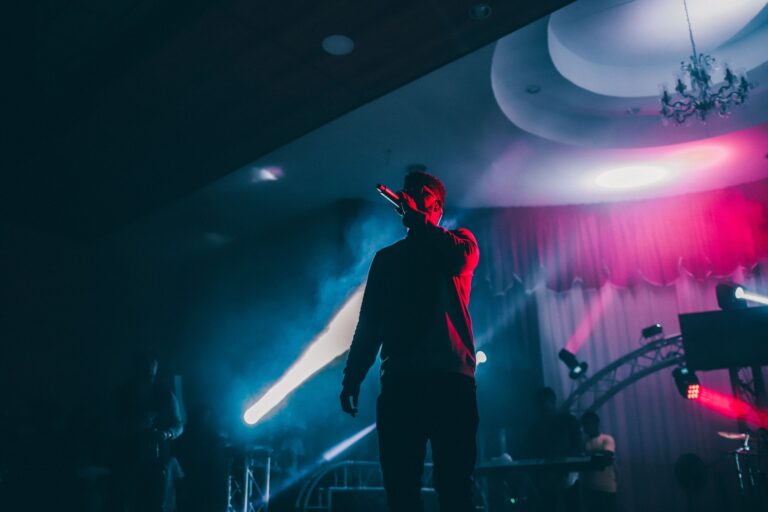 We will invite 10 artists from different genres for solo.
After the solo performance, our beloved judge will announce the winner's name.
1st place holder will achieve 10000₹ and 3 free music/video distributions from ForeVision Digital (Memento and certificate included).
Runner up will be awarded 5000₹ and 2 free music/video distribution from ForeVision Digital (Memento and certificate included).
Lastly 3rd place holder will get a chance to upload 1 music/video distribution for free!
Trophies and certificates will be distributed after the completion of the Band battle (Memento and certificate included).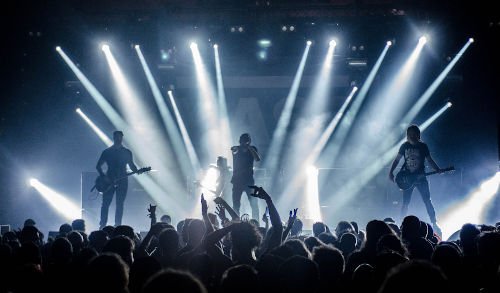 A well-known band will be performed as a guest performer.
Band or their managers do contact our team for the event.
+91 89260 15758
+91 90643 13245
Sponsors or partners do contact us for the event
pulak@forevisiondigital.com
Solo performers can contact with us with below number
pulak@forevisiondigital.com
Submit the form carefully
Recommended
Band Competition
Rules to be followed
Bands must perform at least one own composition, if they can not fulfil it then they will be disqualified.

There are no language/genre restrictions.

Bands will get 20 minutes to perform, after twenty minutes they can not start another song.

They have to present at the venue before 10:00 am.

They have to submit their own composition lyrics on an A4 size paper before their performance.
register now
Contact our team for any query 
Connect with us for any query
Get the tickets at low cost