How long does it take for your content to go live on platforms?
Now that you've selected the ForeVision Digitals package and completed all the necessary paperwork for the content you've uploaded, it's time for you to wait. Okay! Nevertheless, how long should one hold off?
Although it typically takes 3-5 business days, occasionally there may be a delay due to special circumstances or problems.
You might be able to anticipate your material being delayed in this scenario if both the content flow and the traffic are really high.
You shouldn't count on your work to be released at the scheduled time because of the holidays.
The process for your content to get live on different streaming platforms and businesses also varies.
For instance, the turnaround time for Wynk, Gaana, JioSaavn, Amazon, Apple Music, Resso, Spotify, Instagram, and Facebook is often between 24 and 48 hours. CRBT or caller tune may take up to 4-15 business days.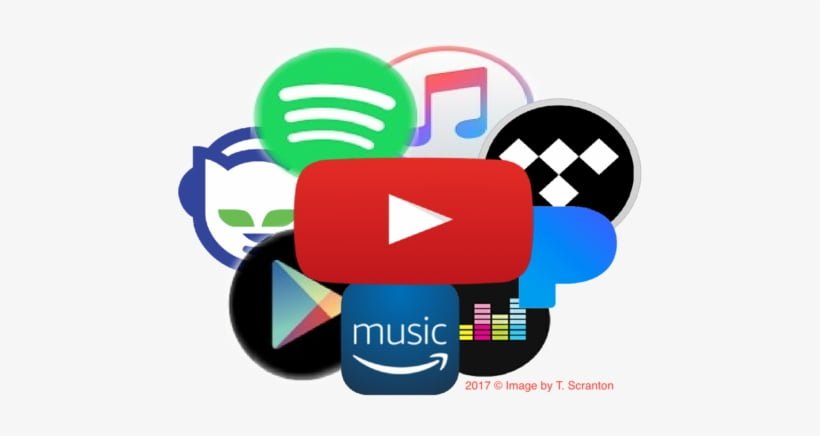 This is why we encourage users to use one of our features called "Go Live Date," where we strongly advise you to set a date 10–12 days following the submission date. Doing so will greatly benefit the artist for promotional campaigns, pitching the content for playlists, and other activities.
Also Read: How do I upload music on Gaana, Hungama, Wynk, Spotify, and JioSaavn ?