How to withdraw Royalties through Forevision Digital
Now that your songs are live and it is doing well! Moreover, the best thing is that it is generating royalties for you!
Congratulations on that! Now what? How are you supposed to withdraw the amount that you have earned? Well, there are a few things an artist must keep in mind before withdrawing the amount.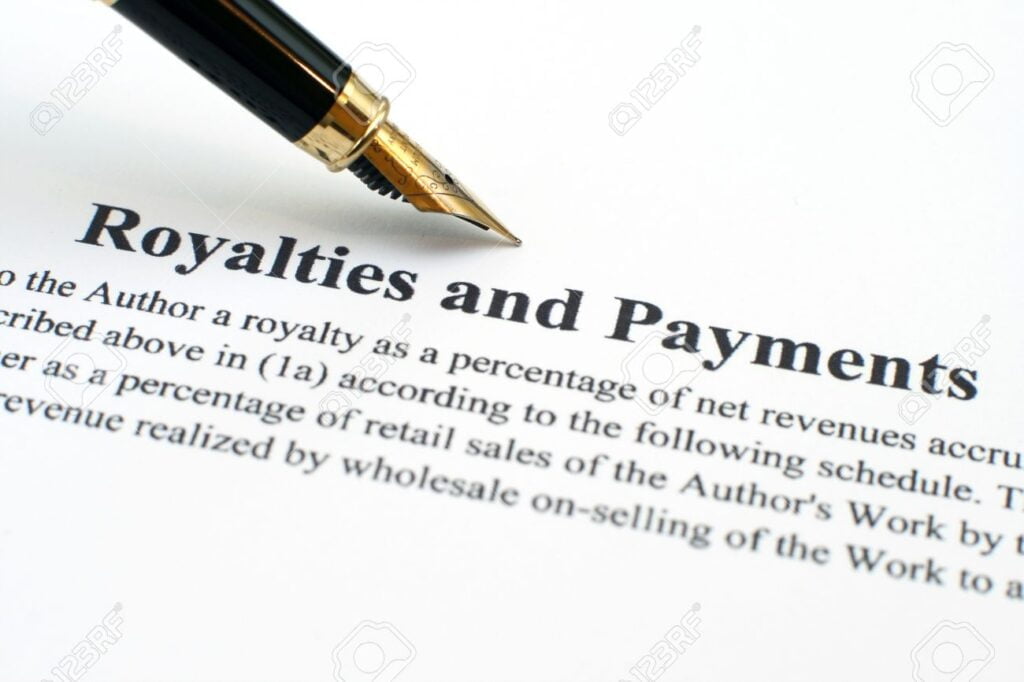 Prior to payments, we send you an excel spreadsheet with the song reports at the email address you have provided; this procedure takes about three to four months. You may examine all of the reports for your songs on the sheet, including views, sales, payments, taxes, and ForeVision royalty costs.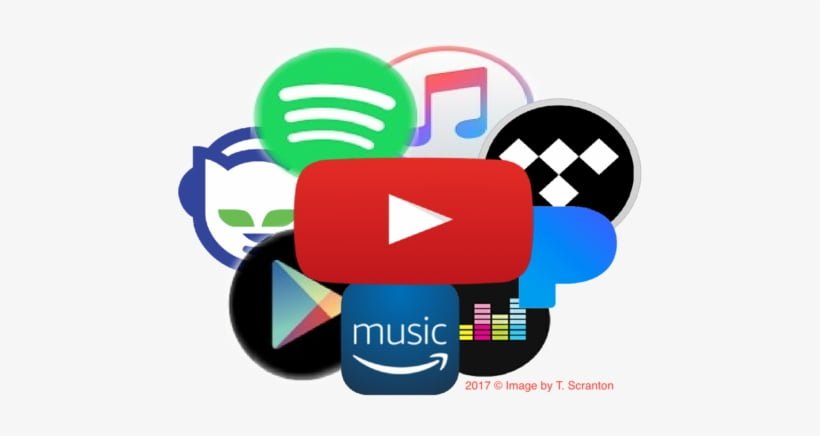 If the amount reaches the threshold of Rs. 1,000 or $50, artists or record labels may withdraw the money. Withdrawing money from an Indian artist's or label's bank account (such as SBI, HDFC, BOB, AXIS, ICICI, or any other Indian bank) is a simple process. PayPal also makes it simple for others to withdraw money in their currency.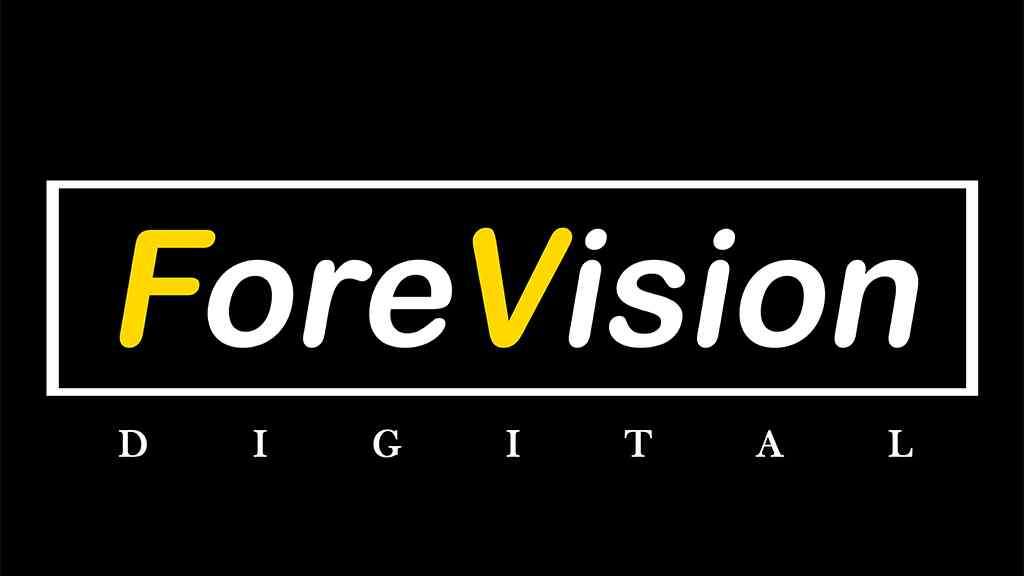 The only thing the artist needs to do is email admin@forevisiondigital.com to let us know when the threshold amount has been reached. An invoice will be given to the artist, who must fill it out and submit it. The matter is then processed by Forevision Digital, and the artist can anticipate receiving the money within some days.
Also Read: How to Release YouTube Claim